Princesses & Pirates in the Park: Sept. 1

Win a chance to throw the ceremonial first pitch at the Jethawks game!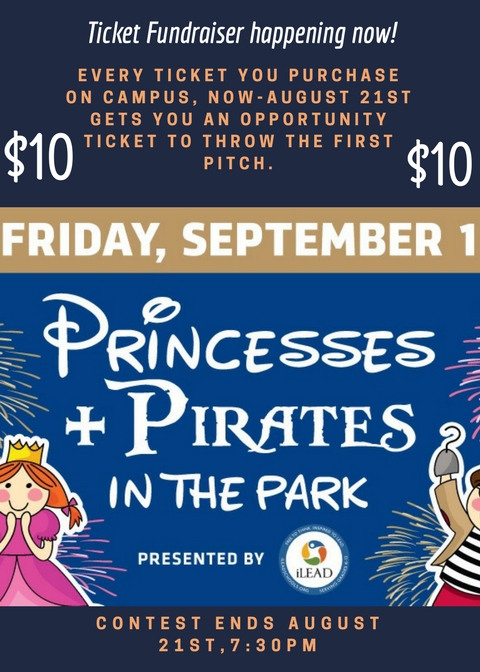 RECENT POSTS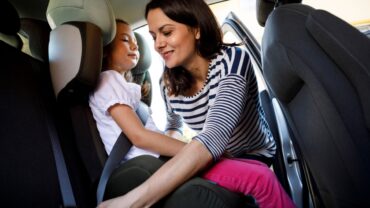 Is your child in the right car seat? Join this free workshop to learn about car seat safety. You can choose the date that works for you: Thursday, September 28,… Read more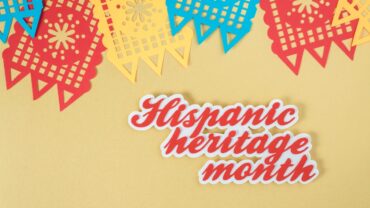 For National Hispanic Heritage Month, iLEAD Lancaster learners created the following informational fliers about influential Hispanic people you should know.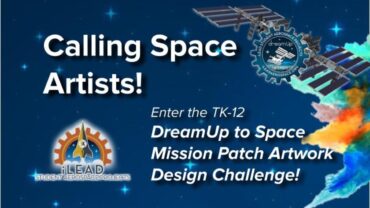 Calling Space Artists! Design a piece of artwork that could be launched to the International Space Station. Enter the TK-12 DreamUp to Space Mission Patch Artwork Design Challenge!