Summer Enrichment Program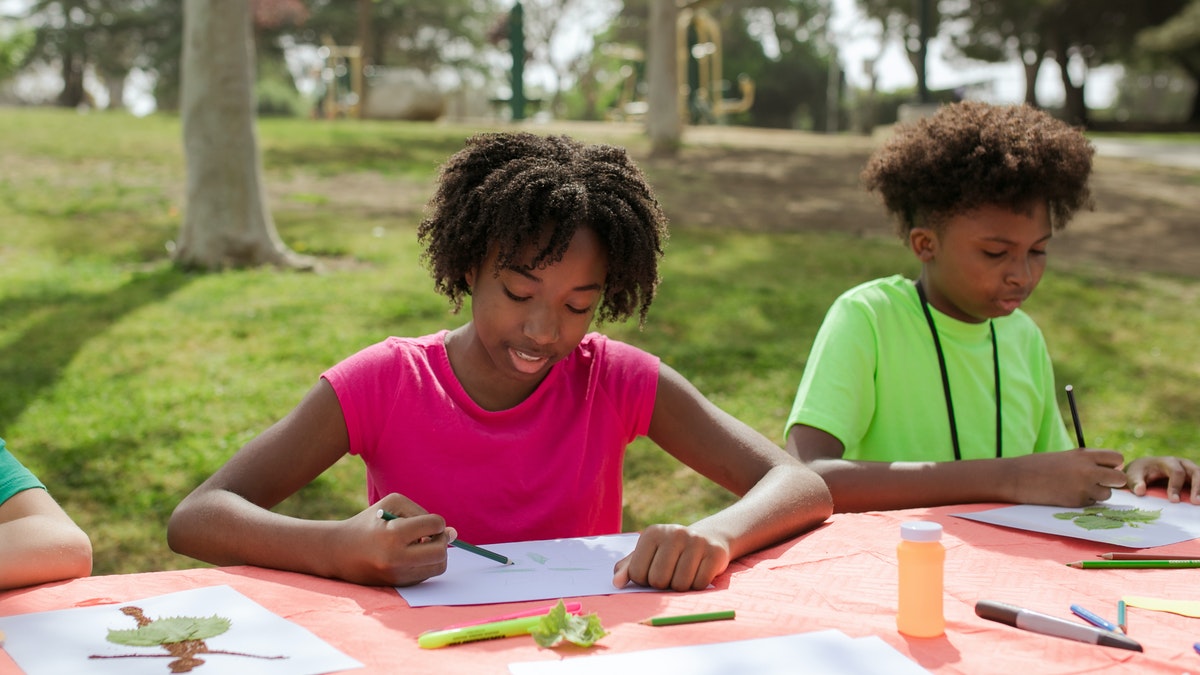 We are excited to invite our learners who will be enrolled with us for the 2022/23 school year to attend our Summer Enrichment Program! Please submit a form for each learner who plans to attend. Email confirmation will be sent to parents/guardians shortly after submission. Schedules, drop-off/pickup, and meal service details will be sent no later than June 22nd.
Program details:
Open to TK-8 learners that will be enrolled with our school next year (2022/2023)
June 27th through July 22nd
NEW!! Monday through Friday 8:30 am to 12 pm
English Language Arts
Math
NEW!! Extracurricular Enrichment (Design Tech classes TBD)
Meal Service available
21/22 Summer Enrichment Program Enrollment Link
Our staff is looking forward to spending a few weeks of summer with our learners!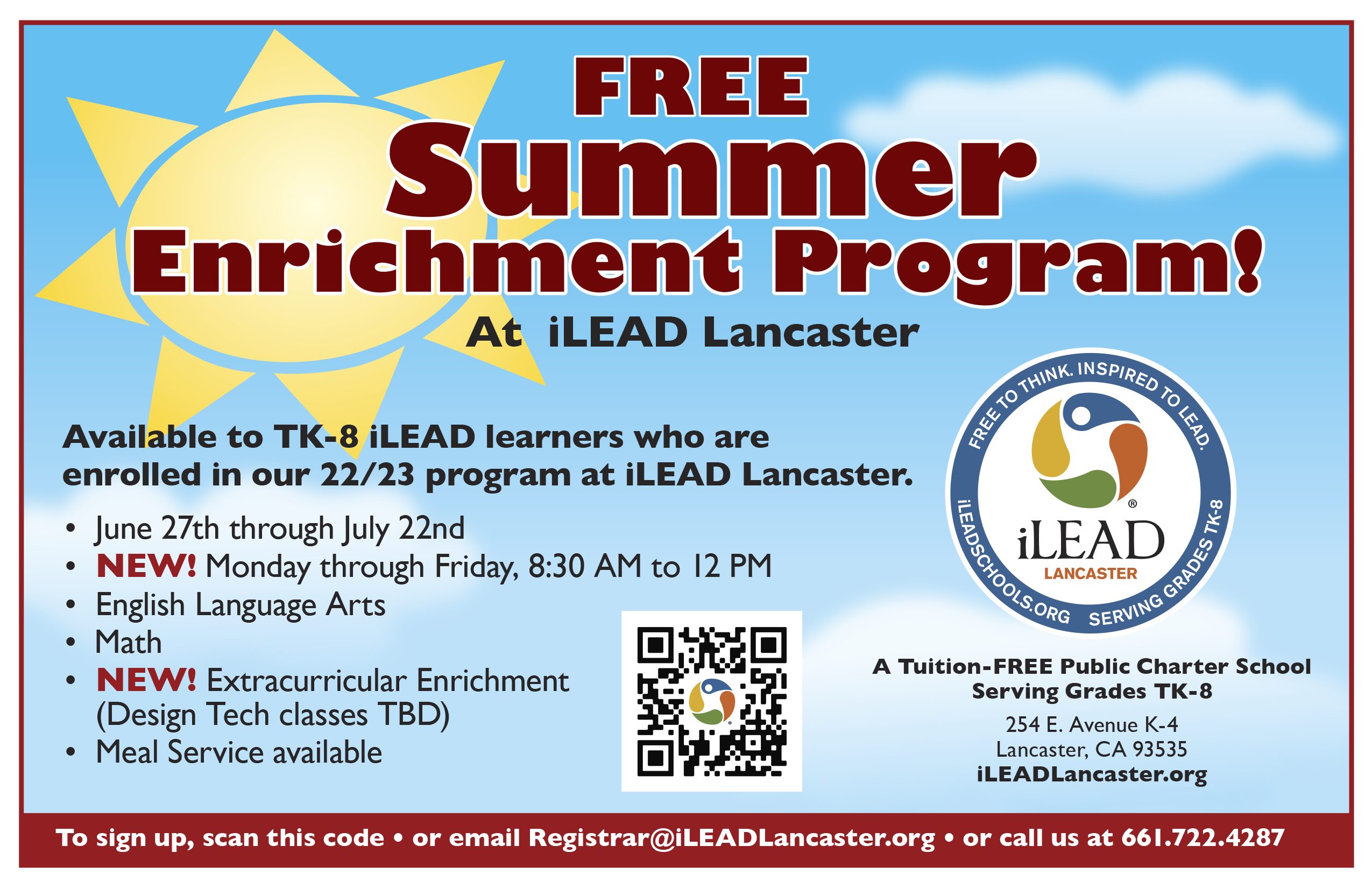 RECENT POSTS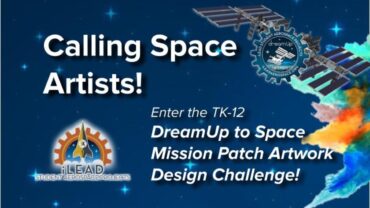 Calling Space Artists! Design a piece of artwork that could be launched to the International Space Station. Enter the TK-12 DreamUp to Space Mission Patch Artwork Design Challenge!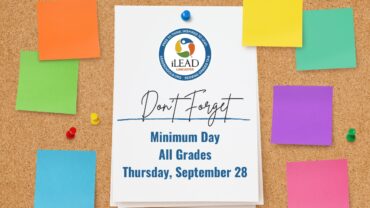 Please note that Thursday, September 28, is a minimum day for all grades. This provides the necessary time for all our learners and families to participate in Individualized Learning Plans… Read more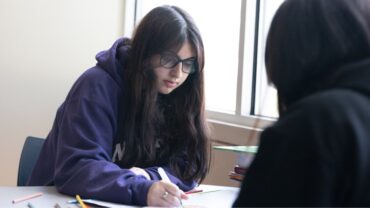 iLEAD Lancaster embraces the whole child, focusing on both social-emotional and academic skills. After our beginning-of-the-year assessments and in lieu of the traditional parent-teacher conference, the learners, facilitators, and parents/guardians… Read more