Upcoming Assessments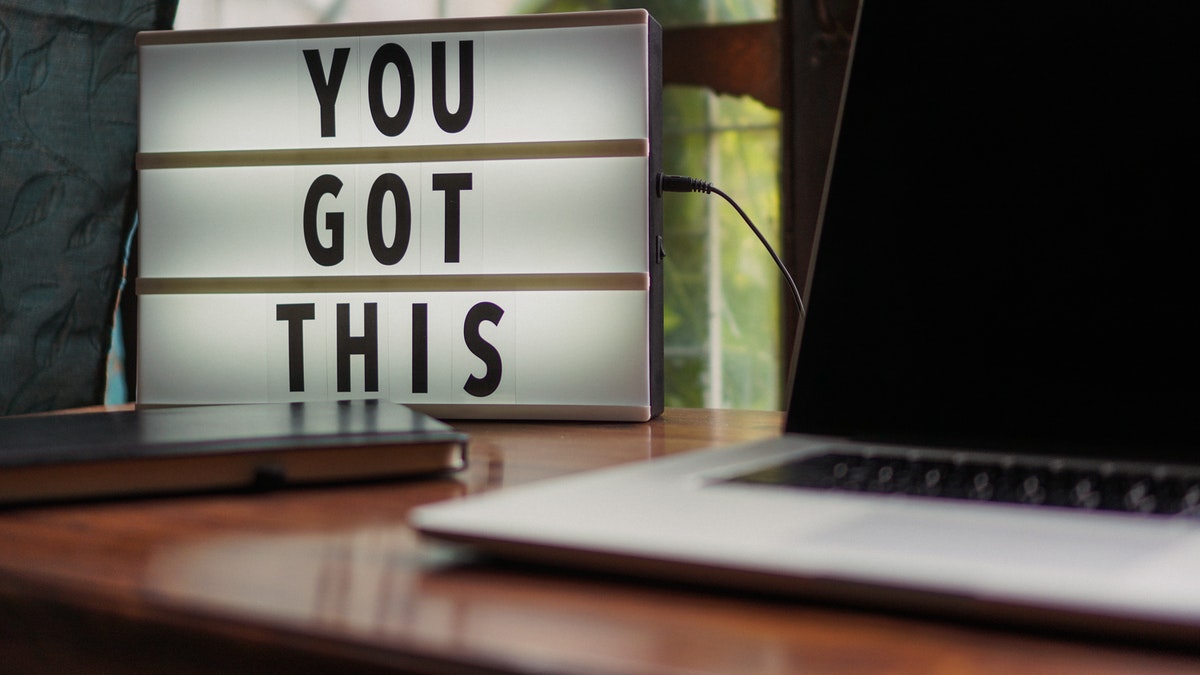 It is assessment time! All learners, both classroom-based and Exploration, will take the following assessments over the course of the next few weeks:
Words their Way (Spelling): All grade levels

MAP (Math, science, English language arts): All grade levels

Fountas and Pinnell (reading level): K-5
MAP testing will be scheduled between Wednesday, September 2, and Wednesday, September 9. Facilitators will reach out to families regarding the schedule.
*Please disregard the minimum day noted for September 3 on the academic calendar. We will continue with a full day in order to accommodate assessment schedules. Read on to learn more about how MAP testing works!
Family Guide to MAP Growth

RECENT POSTS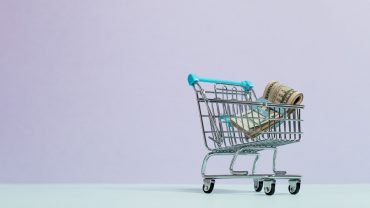 The California Department of Social Services, in collaboration with the California Department of Education is administering the federal P-EBT program in response to COVID-19-related school closures. P-EBT provides food benefits to help families with children who are eligible for free… Read more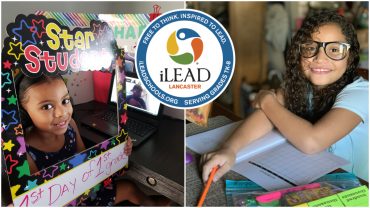 Join us for a virtual introduction to iLEAD Lancaster! Zoom link to follow after registration here: