Update on Technology Distribution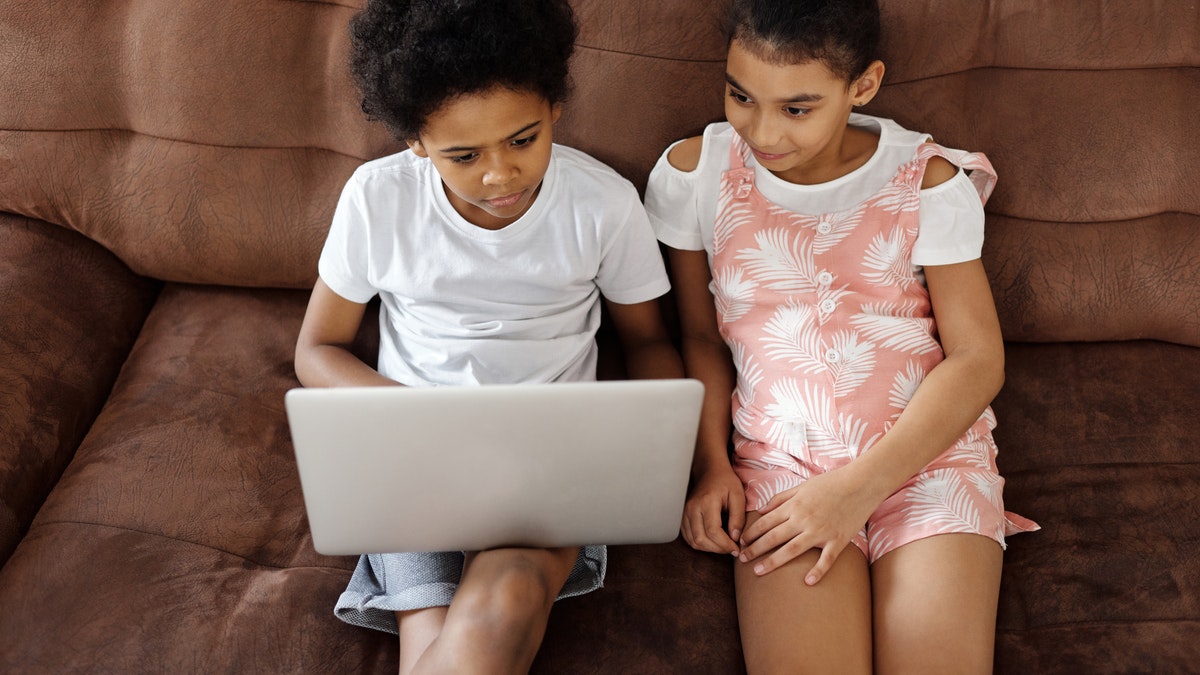 For those families who were unable to make it for their reservation time, and for new families who have not yet made a reservation, you will be able to pick up tech at the parade Monday, August 24, from 3:00-4:00 PM. Tech is very limited, so we are able to issue only one device per family at this time. Once we receive additional devices, we will invite families to check out more if needed.
New families, please submit your request here.
RECENT POSTS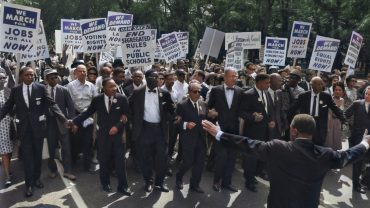 Michael Niehoff Education Content Coordinator, iLEAD Schools In this historic moment, we are collectively experiencing heightened awareness and discussion of race and racism and simultaneously seeing a rise in young people's civic engagement. With this in mind, the 6th grade… Read more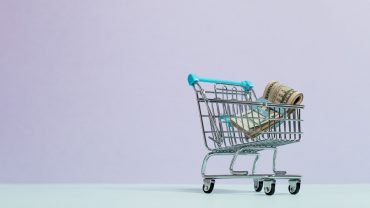 The California Department of Social Services, in collaboration with the California Department of Education is administering the federal P-EBT program in response to COVID-19-related school closures. P-EBT provides food benefits to help families with children who are eligible for free… Read more