Let's Get Together for a Welcome Back Parade!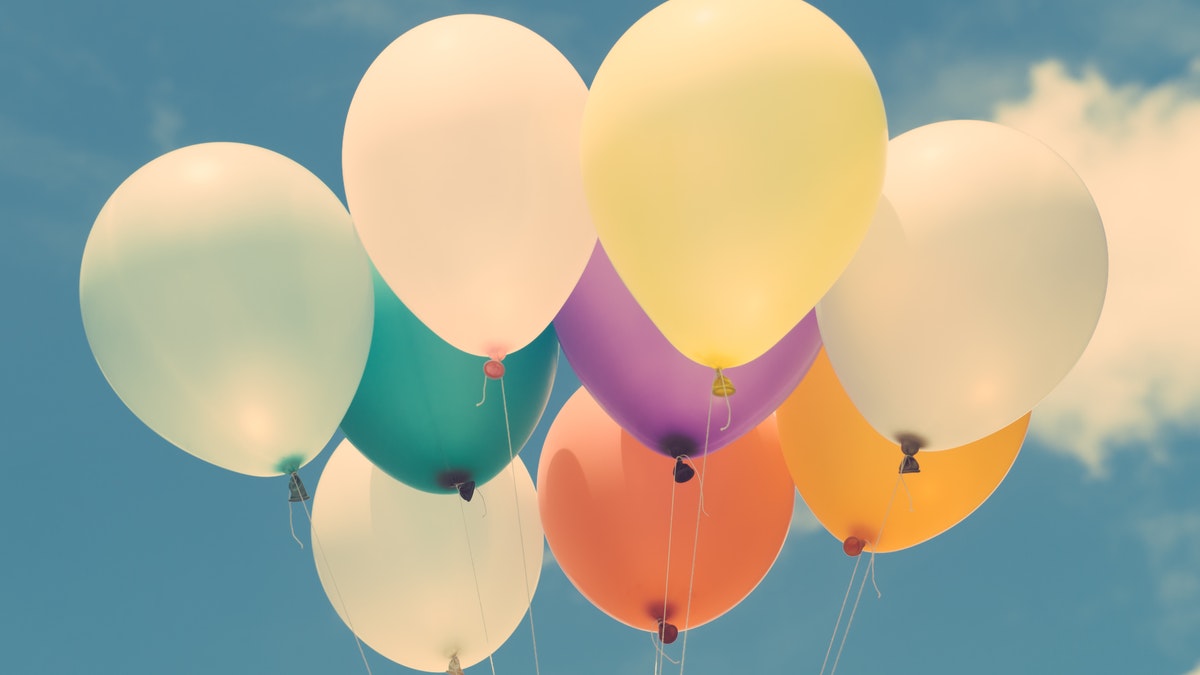 Join our iLEAD facilitators and staff as we cheer parents and learners into the 2020-21 school year!
Monday, August 24, at 3:00 PM.
School supplies will be handed out as cars drive through the valet line.
Thank you to our wonderful iLEAD staff for collecting and organizing the donations from our community for our learners!
RECENT POSTS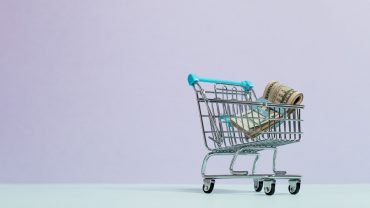 The California Department of Social Services, in collaboration with the California Department of Education is administering the federal P-EBT program in response to COVID-19-related school closures. P-EBT provides food benefits to help families with children who are eligible for free… Read more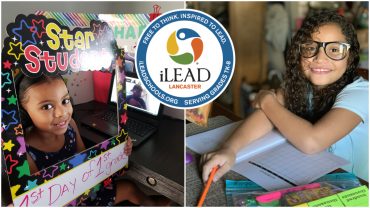 Join us for a virtual introduction to iLEAD Lancaster! Zoom link to follow after registration here: