Art Within Design Tech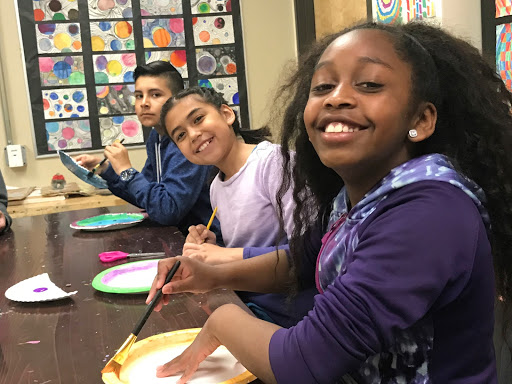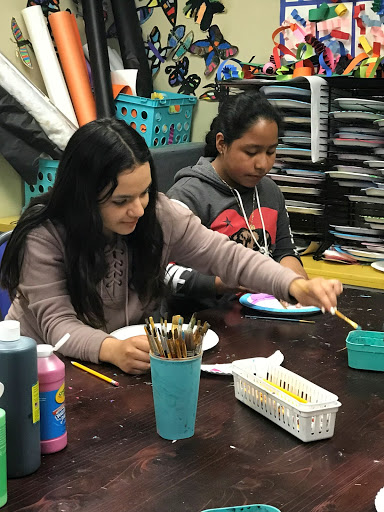 As you know, iLEAD Schools takes pride in exploring the world of art. In fact, Art is what the "A" in iLEAD stands for and is a staple in our daily curriculum. Ms. Katrina teaches Art as one of our Design Tech classes that each of our learners participate in, learning various art techniques. Presently, some of our fifth-grade learners are learning about weaving. They are in the beginning stages of understanding the patterns and intricacies that come with weaving.
In the next few weeks they will be taking this knowledge and applying it to the creation of their own circle weaving project. They will be working with different fibers and yarn to create something beautiful and exciting!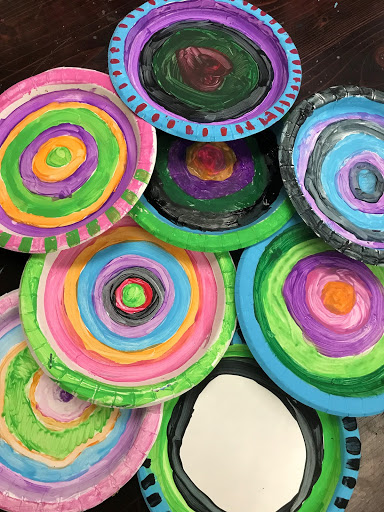 RECENT POSTS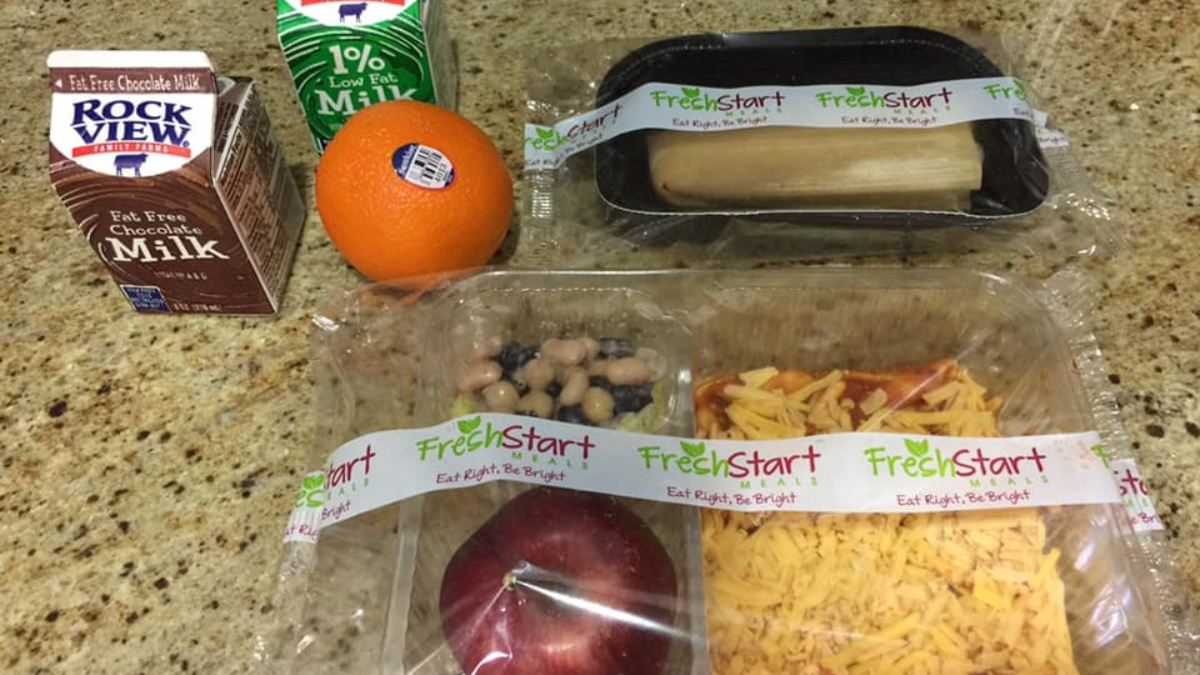 We continue serving both breakfast and lunch free to all children who are 18 years old and younger (whether or not they are enrolled at our site) Monday through Friday from 9-11 a.m. All learners are welcome to receive these… Read more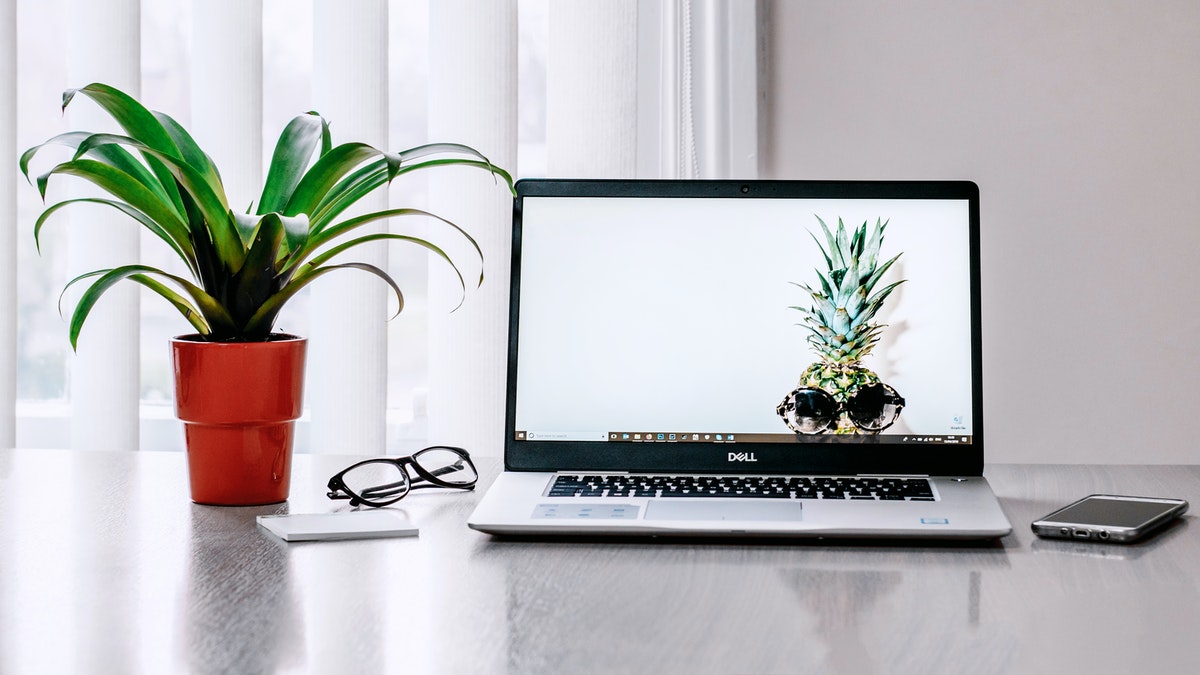 To request an extension for your technology checkout through the summer, please email learner.technology@ileadschools.org or submit a learner technology support ticket.