iLEAD Aerospace is Out of This World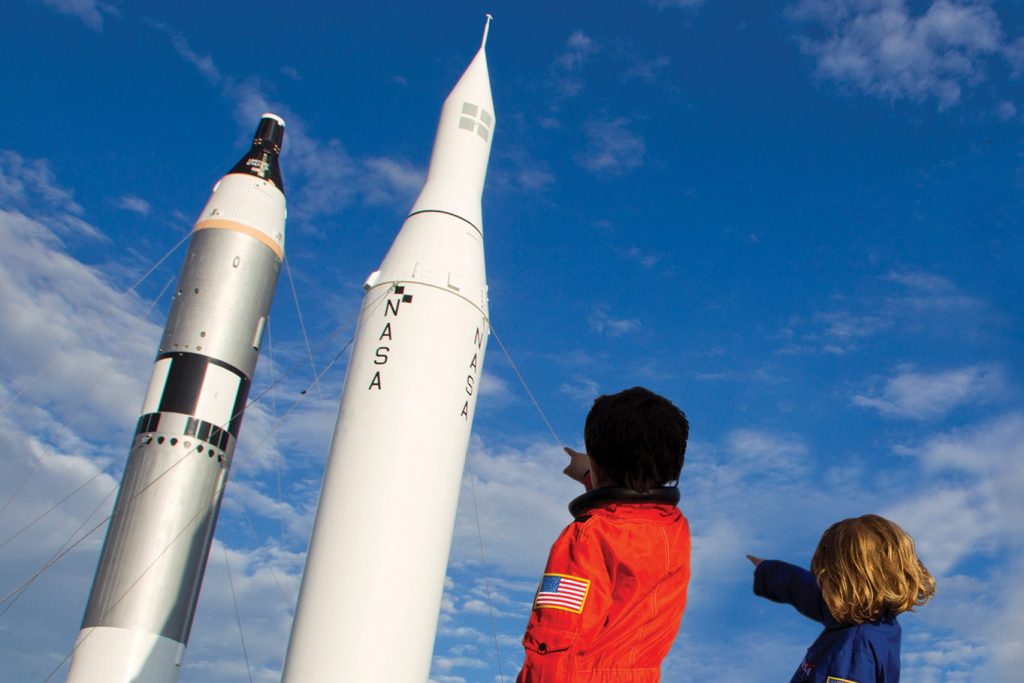 Did you know that iLEAD Student Aerospace projects are so out of this world they have their own website? Click here to visit the ISAP website and stay up to date with what our learners are up to.
RECENT POSTS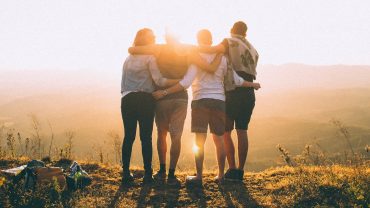 Join us for our next iSUPPORT meeting on January 25.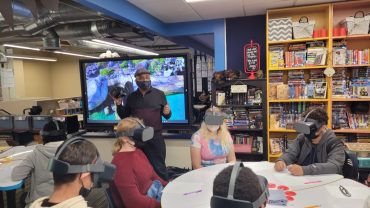 In an effort to offer continuing iLEAD education for learners at iLEAD Lancaster, iLEAD Antelope Valley and beyond, a new arts and technology focused high school – iLEAD Synergy – is being… Read more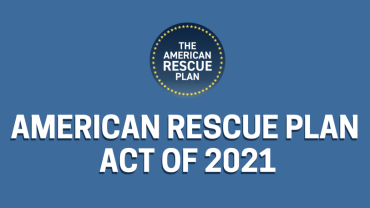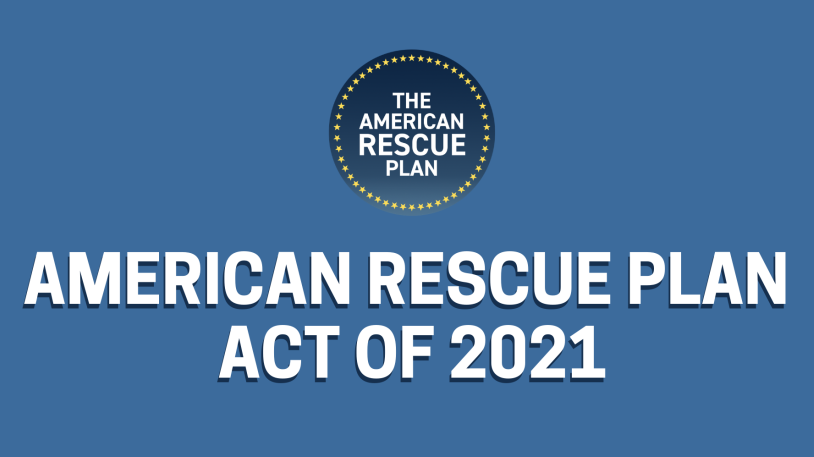 Under the American Rescue Act, your school has received Elementary and Secondary School Relief Funds (ESSER). The state and federal government is very scripted on how the money can be… Read more