iLEAD Learners in Spotlight at Jethawks Game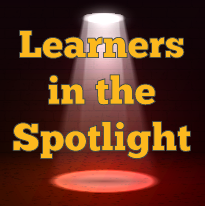 Isabella Sandfrey is in the 5th grade here at iLEAD AV. She sang the "Star Spangled Banner" at the JetHawks game on Friday, Sept. 1. She did an amazing job and we are so proud of her! You can catch Belle in a play at Arbor Court theater the weekend of Sept. 23!
Lucas Olbes was the lucky winner to throw out the first pitch! Thank you Lucas for being part of our iLEAD AV Family!
RECENT POSTS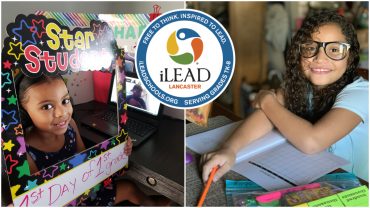 Join us for a virtual introduction to iLEAD Lancaster! Zoom link to follow after registration here: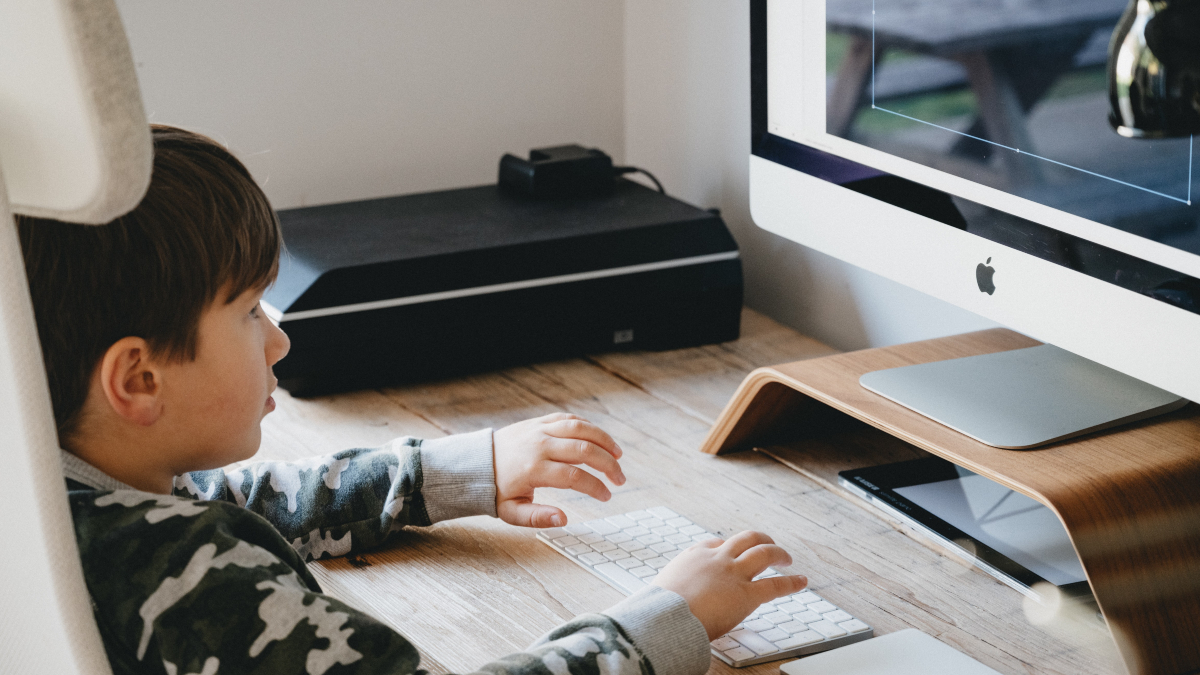 iLEAD Lancaster Charter School will record and report attendance based on new state legislation regarding distance learning. This means we will reinforce attendance expectations and track daily attendance and participation of all learners. Expectations include following assigned schedules with participation… Read more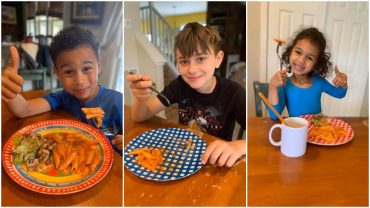 We are excited to provide free meals through the Summer Seamless Program. We are providing meals to all children up to 18 years of age at no charge. You do not need to be an enrolled learner in order to… Read more