Exploration: Sign Up for the Next Studio Session: Readers' Theater!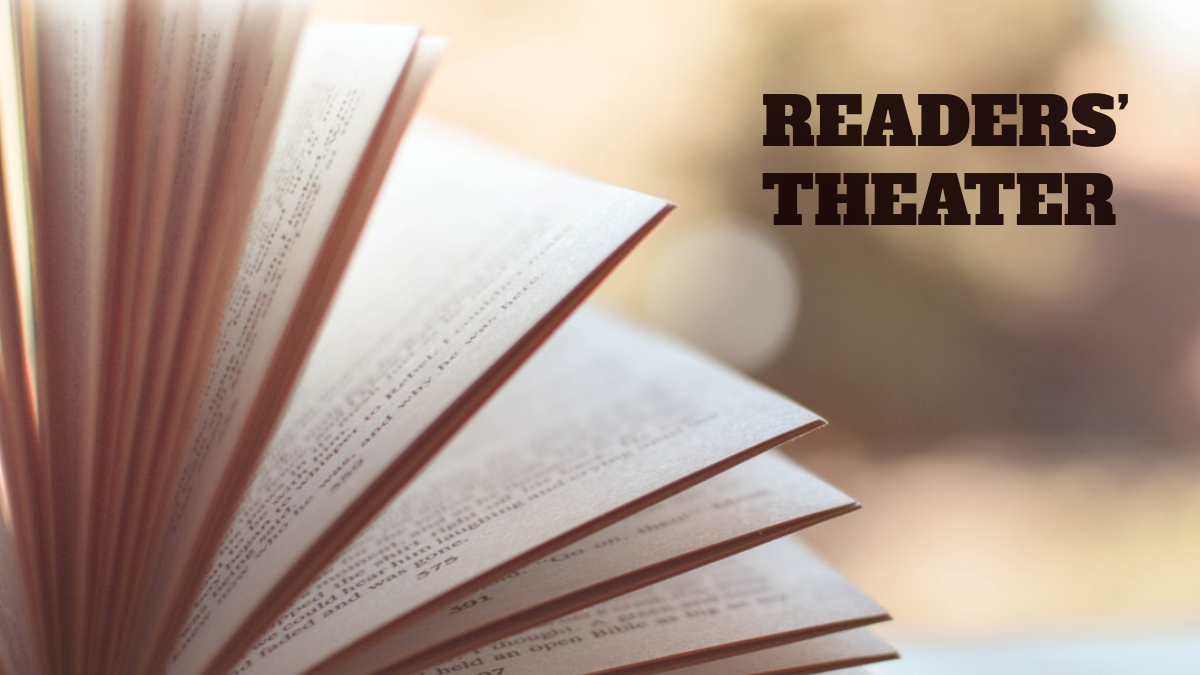 Sign-ups are NOW OPEN for the next Studio Session! This is a class you don't want to miss!
Readers' Theater is a fun, interactive way for learners to improve reading skills and boost reading confidence. Learners practice reading with accuracy, expression, and emphasis as they read aloud from prepared scripts.
(It's recommended that learners are able to read simple sentences.)
The Why: When children can read with fluency, they discover joy in reading.
When: January 22-February 26 from 10:00 to 11:30 a.m. Optional lunch from 11:30 a.m. to noon.
Where: iLEAD Lancaster, 254 E. Ave. K4 (Holodeck)
How Much: $75/6 weeks (using stipend funds)
RSVP to your EF today to reserve your spot, as space is limited to 15 learners on a first-come, first-served basis.
Reminder: The last day of our current Studio Session: Road Trip Through the United States, is ending on December 18, so just two more classes left before Winter Break.
RECENT POSTS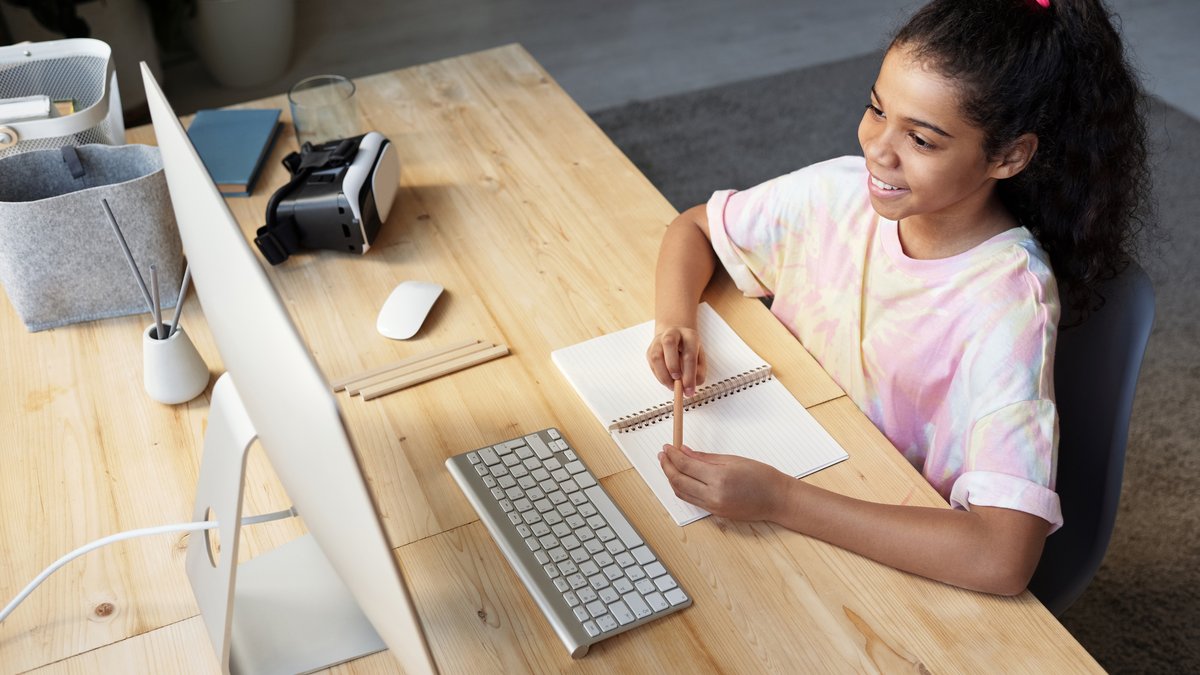 Note: We will regularly update this page regarding our response to the coronavirus pandemic, including modified operations and reopening plans. iLEAD Family Resource Helpline We want to thank you for all you do for your children. Our lives have been… Read more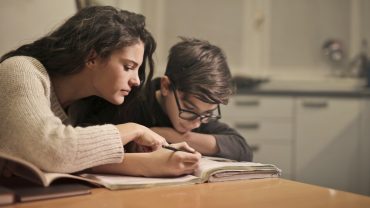 Click below for newsletters with the latest information and resources regarding English learner education and distance learning from the California Department of Education English Learner Support Division: English Learner Updates Newsletter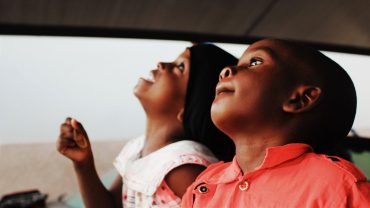 Looking for some family fun? Join us for iLEAD Lancaster's first-ever Drive-In Family Movie Night!