Together Tuesdays: Share Your Photos and Stories!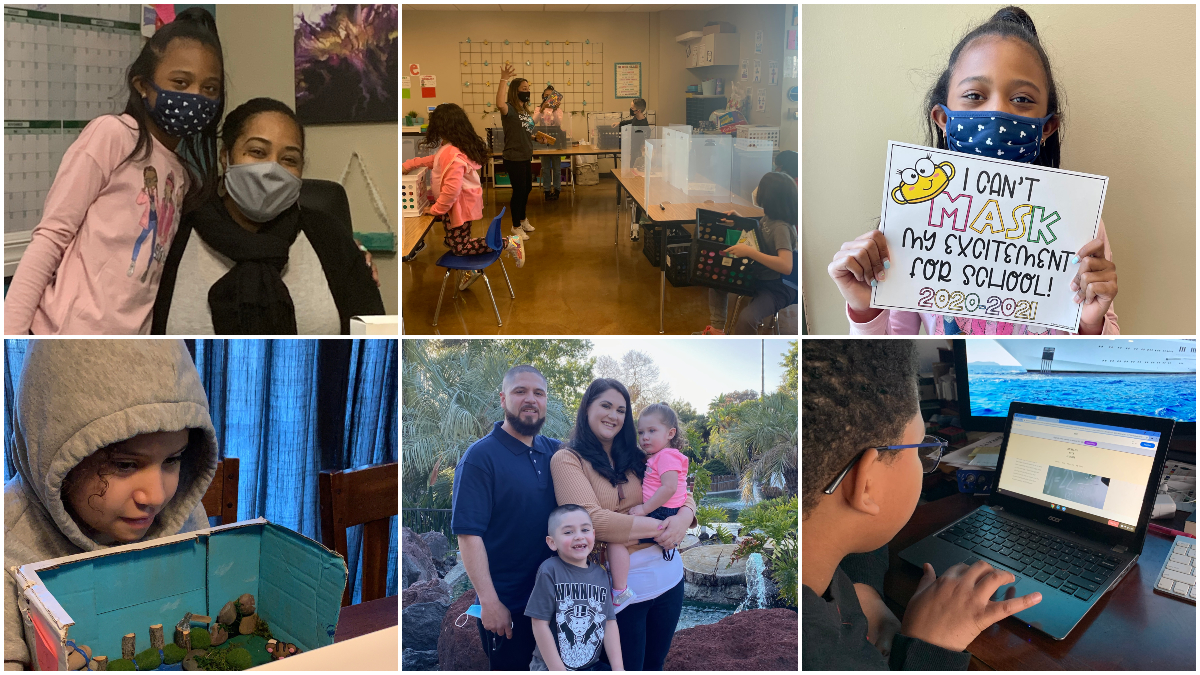 Greetings, iLEAD community,
Every other week, a new Together Tuesday video features photos of families, learners, and staff throughout the iLEAD nation. We'd love to see your contributions.
To ensure your submissions are included, please click here to submit your photos. Photos received by the Friday before each Together Tuesday are eligible to be included.
We're all in this together, and we can't wait to see your photos!
If you have any questions, simply reply to stories@ileadschools.org.
Sincerely,
The iLEAD Team
*If you send us a photo or video, we will consider this approval for use on our school websites and social media accounts. Please do not include images of video conference screens showing learners.
RECENT POSTS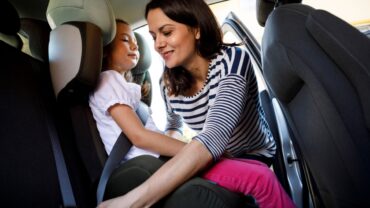 Is your child in the right car seat? Join this free workshop to learn about car seat safety. You can choose the date that works for you: Thursday, September 28,… Read more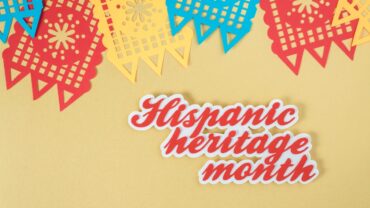 For National Hispanic Heritage Month, iLEAD Lancaster learners created the following informational fliers about influential Hispanic people you should know.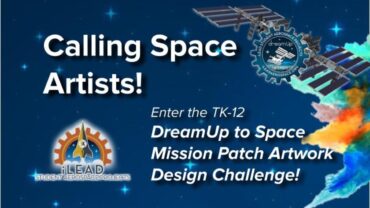 Calling Space Artists! Design a piece of artwork that could be launched to the International Space Station. Enter the TK-12 DreamUp to Space Mission Patch Artwork Design Challenge!