Exploration: Challenge of the Week!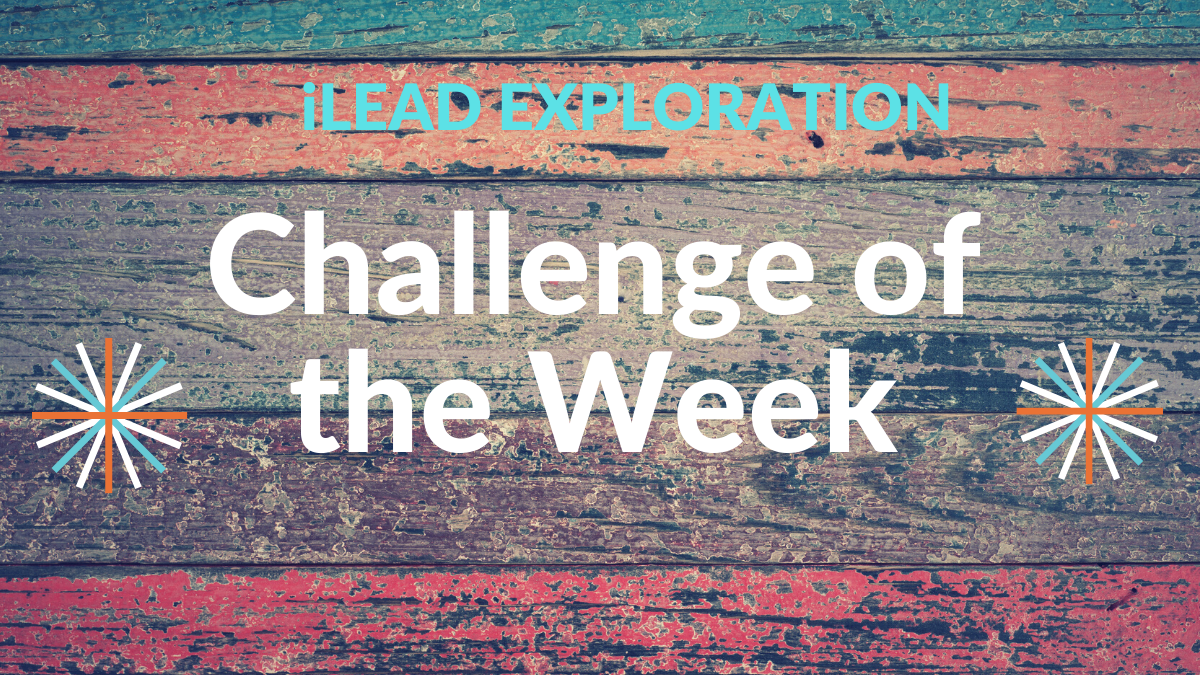 This week's challenge speaks to a technical aspect of testing. Our learners take most standardized tests on laptops with touchpads. By familiarizing them with the touchpad, we can help them be more confident taking the tests.
Many younger learners need practice with this feature, DRAGGING and dropping their answers. By starting with these basic tech tools, we know this will help them prepare and reduce anxiety related to the testing experience.
Here are more LEARNING games that your child can PLAY to become more familiar with the touchpad on a laptop.
Happy clicking!